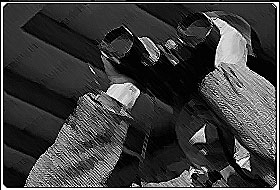 Born:
-
Verona
Missouri USA

Currently Residing:
LaGrange
Kentucky USA

wife Janelle and children Katie and Chase

Notes:
Darrin Miller spent his childhood days in the middle of cattle ranch at LaGrange, Kentucky. Until 1991, he worked at Southwest Missouri State as a Quarter Horse jockey. Miller came to train horses in 1995 at the historic Canterbury Park in Minnesota.
Facts
Darrin Miller worked as a private trainer for Tommy and Bonnie Hamilton's Silverton Hill Farm; has fifteen horses in training at Trackside in Louisville.