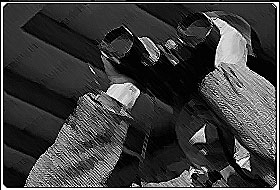 Born:
1964-05-22
Cambridge
- England

Currently Residing:
Fair Hill
Maryland United Kingdom

His wife is Anita. He has a daughter, Jane and a son, Marcus.

Notes:
H. Graham Motion worked with Jonathan Sheppard from 1985 to 1990 and won three Eclipse Awards. Now he operates a public stable at Fair Hill. Recently he has 100 horses in training and earned his 1000th victory on 16th November 2006.
Statistics

| Year | Races Run | Wins | Place | Show | Earnings |
| --- | --- | --- | --- | --- | --- |
| 2011 | 125 | 27 | 20 | 22 | $2,276,460 |
| 2010 | 252 | 97 | 80 | 80 | $5,310,273 |
| 2009 | 583 | 90 | 99 | 89 | $4,915,385 |