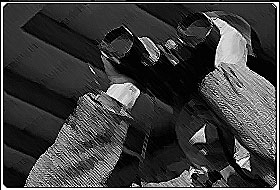 Born:
1967-10-10
Dubai
- United Arab Emirates

Currently Residing:
Dubai
- United Arab Emirates

He leads a happy family life with his wife and three children.

Notes:
Saeed bin Suroor is a former policeman who switched over to a horse racing trainer in his carreer front. In 1994 he took out his training license. In 1995 he was appointed as a trainer at Sheikh Mohammed\\ \\\\\'s stable. Later on, in England he went on to supervise the Godolphin horses. He has trained Barrier Reef, Zada Belle, Cocoa Beach, Music Note, Little Belle and Folk Opera. At Santa Anita racetracks in 1995, he emerged victorious in the Grade I San Juan Capistrano Invitation al Handicap. In 2008 Music Note won Mother Goose Stakes and Gazelle Stakes while Cocoa Beach clinched the top position in Beldame Stakes. Almutawake l, Dubai Millennium , Street Cry, Moon Ballad and Electrocut ionist were trained under the expert hands of Saeed bin Suroor. They have won the Dubai World Cup. He has earned a mammoth $3,234,683 in 2008 from 22 wins.
Statistics

| Year | Races Run | Wins | Place | Show | Earnings |
| --- | --- | --- | --- | --- | --- |
| 2009 | 66 | 17 | 11 | 11 | $4,475,396 |
| 2008 | 100 | 27 | 18 | 15 | $4,309,609 |